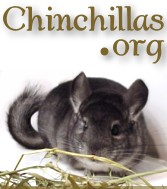 Get a free counter
Counter Styles
Login to your counter
Web Site Hosting
Free Web Content
Chinchilla Counters is a great way to let users know how much traffic your site gets. Plus, choose from several different chinchilla counters you can't find anywhere else for free!
Why Chinchilla Counters?
No ads are displayed on your website.
Incredibly easy to use - no software to install, just a simple line of script.
You can't beat free!
Login/Register



Get your own free counter
Free WebSite
Let us host your Chinchilla website FREE! Learn more here